The Four-Session Guru Yoga
Some book subtitle comes here
ཐུན་བཞིའི་བླ་མའི་རྣལ་འབྱོར། །
Eighth Karmapa Mikyo Dorje
Translation: Lama Eric Trinle Thaye, Khenpo David Karma Choephel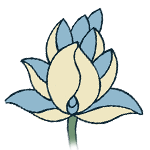 English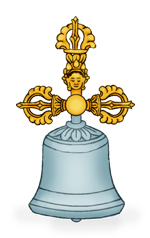 Dharma Practice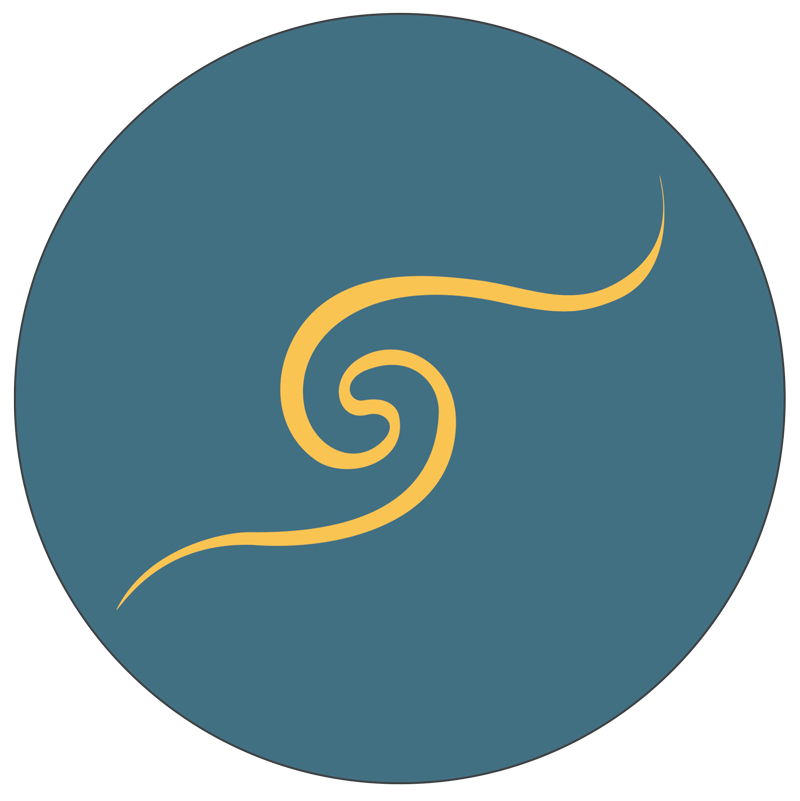 Kagyu Monlam
The Four-Session Guru Yoga (ཐུན་བཞིའི་བླ་མའི་རྣལ་འབྱོར།) by the Eighth Karmapa Mikyö Dorje is a short yet powerful practice for developing the realization of devotion mahamudra. As it is one of the principal practices of the Karma Kagyu school, many monastic and lay practitioners recite this text daily. This new translation has been prepared under the guidance of the Seventeenth Karmapa Ogyen Trinley Dorje for the occasion of the 34th Kagyu Monlam.
The ebook also features a recording of The Four-Session Guru Yoga recited by H.H. the Seventeenth Karmapa.
Note: This guru yoga should be practiced only by people who have received the appropriate empowerment, transmission, and instruction from a qualified guru.